'HEY THERE!
We'd Love To Buy Your Home
We Provide a Cash Offer for Your Home Within 24 Hours
Tell us about your home and receive an offer within 24 hours.
It's free with no obligation to sell.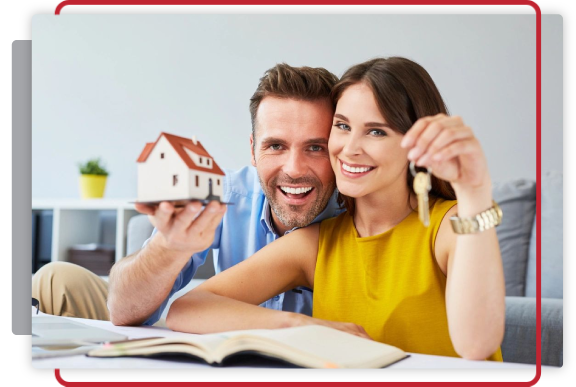 Perhaps you've heard of the company CarMax. We are like the CarMax of home buyers. Our job is to make the home selling process easy, direct from the seller straight to the buyer, and it doesn't matter what condition your home is in, whether it's falling apart, or in good condition, we'll make you an offer. With us, you don't have to fix or even clean your home, you can choose a closing/moving date that works for you, and you'll pay no closing costs and no realtor commissions saving you a ton. To get an offer on your home is free and comes with no obligation, so click today to see how much you can get for your home.